LEADERSHIP
AMR has a team of knowledgeable, results-driven, leaders who are passionate about working with customers and consumers. We are ready to listen, eager to learn, and open to new ideas in the ever-changing and increasingly complex debt recovery/collection industry.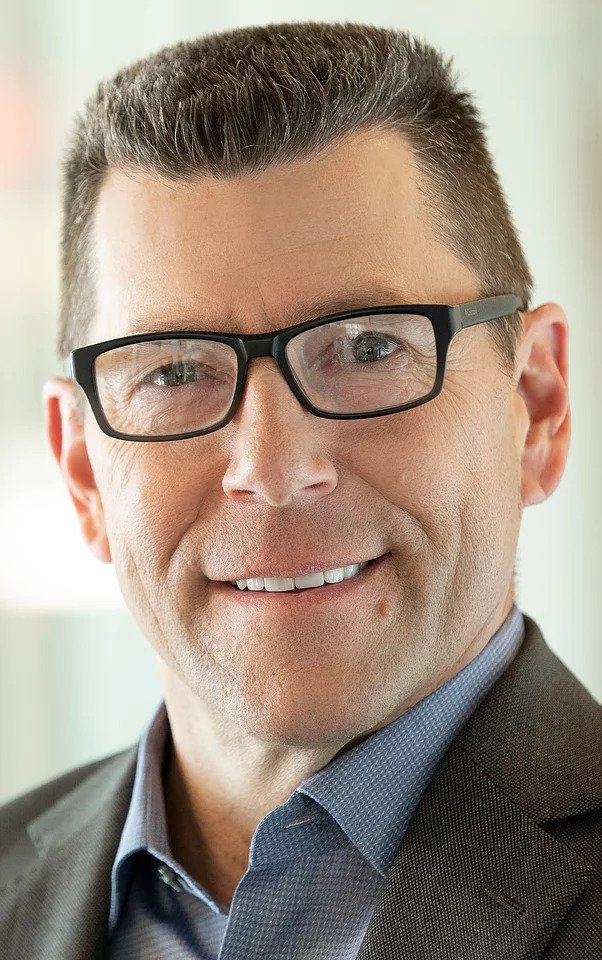 President/Chief Executive Officer
RICHARD K. COOK
Richard is passionate about growing both Oklahoma City and AMR through positive leadership and mentoring. He is an active member of Leadership Oklahoma City (class XXVII), as well as a member of the Young Presidents organization.
He is considered a true outdoorsman by most, spending his time fishing and working his exotic game ranch raising wild rams, Russian boars, and longhorns.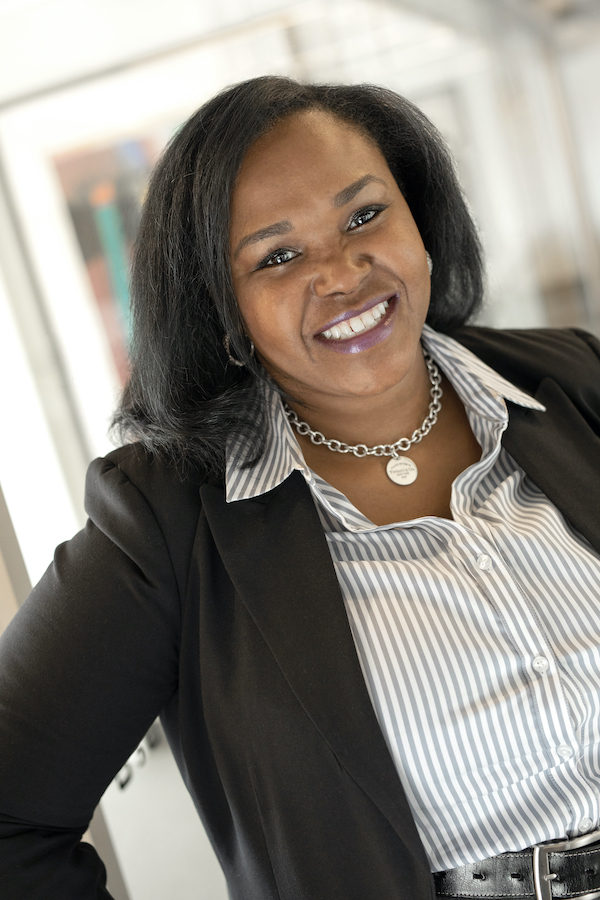 Chief Financial Officer
HELEN S. RAMBO, MBA/CPA
Helen has extensive background in leadership and accounting. Having spent time in the public industry as Vice President and CFO, Helen brings a wealth of knowledge to the industry.
Helen enjoys spending time with her family and is passionate about traveling.
Vice President
J. TAYLOR FUDGE, MBA
Taylor serves as the Vice President of Sales and Customer Service. Taylor holds a Bachelor of Science in marketing from Oklahoma State University and a Master of Business Administration from Oklahoma City University. He has continued his education focusing on leadership and entrepreneurship at Babson and Harvard University. Taylor is a lean six sigma green belt, holds a Professional Collections Specialist's license from ACA international, and is a licensed insurance adjuster.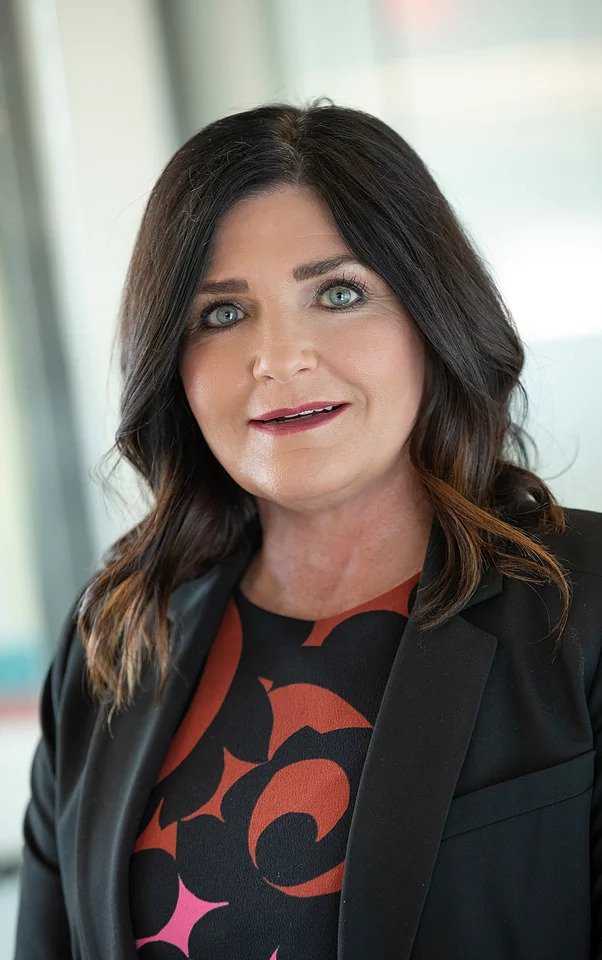 Director – Operations
STACY J. WILLIS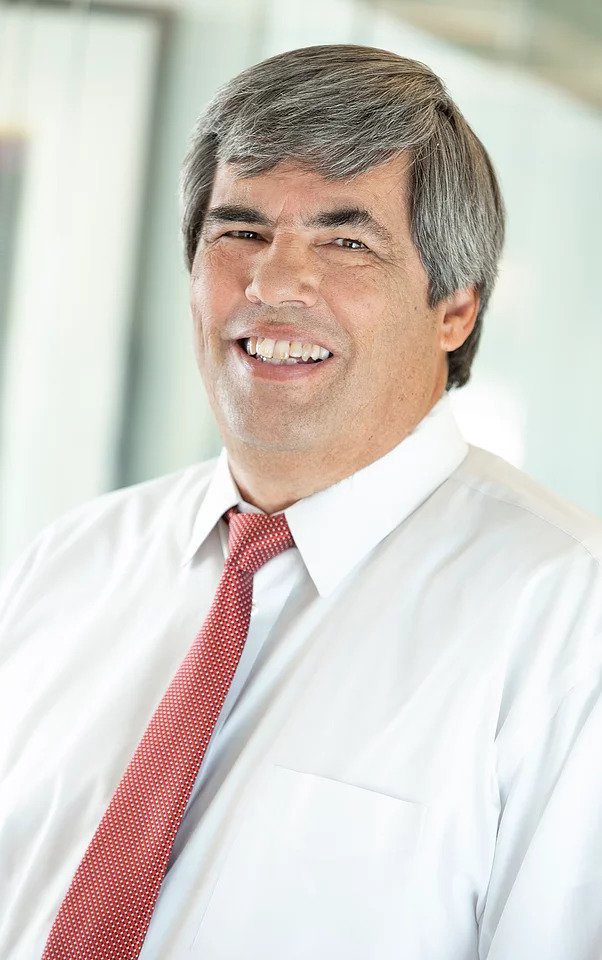 Director – Information Technology
MIKE OLSON
Mike has a diverse background in Information Technology, including software development, operations, network, and process design.
Mike holds a Bachelor of Science degree in Math and Computer Science from the University of Central Oklahoma. He also holds multiple certifications in project management, process management, operations and Information Technology Management.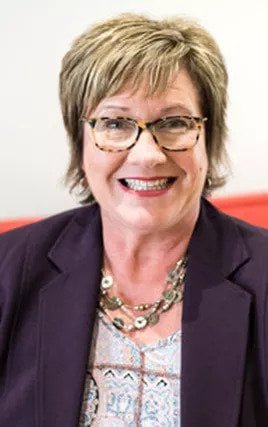 Director, Human Resources
JILL HUDSON, ESQ. / SPHR
Jill has a broad background in HR compliance, strategic planning, organizational culture, employee relations, benefits design and administration, compensation planning, organizational design, performance management and training and development.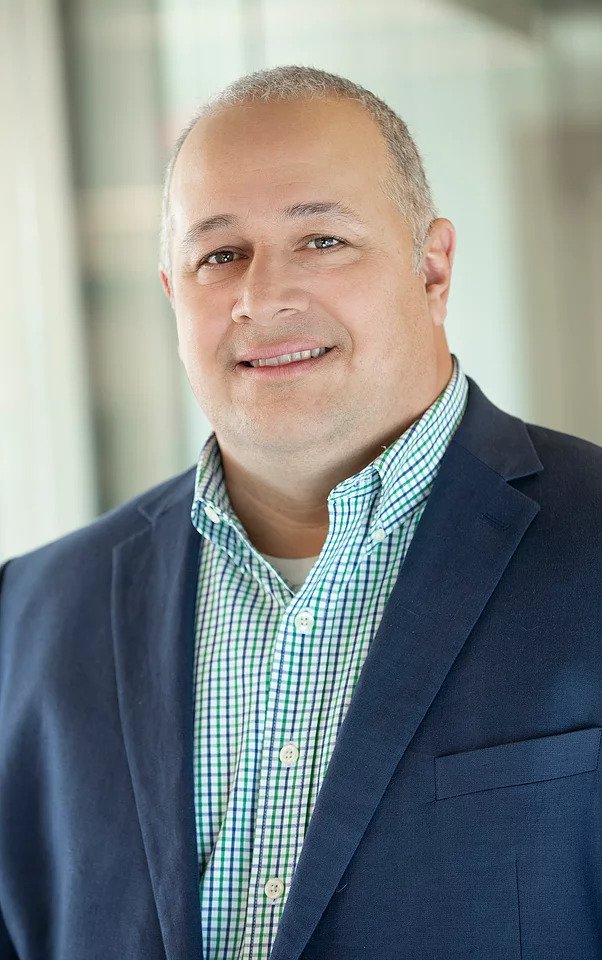 Director – Sales
PETER D. PITCHFORD, MBA
Pete graduated from Oklahoma State university and received his Master of Business Administration from Sothern Nazarene University. Pete has been with the organization for over fifteen years. He leads AMR's sales department and is a valued member of the team. Pete knows what it takes to create healthy and successful relationships with customers.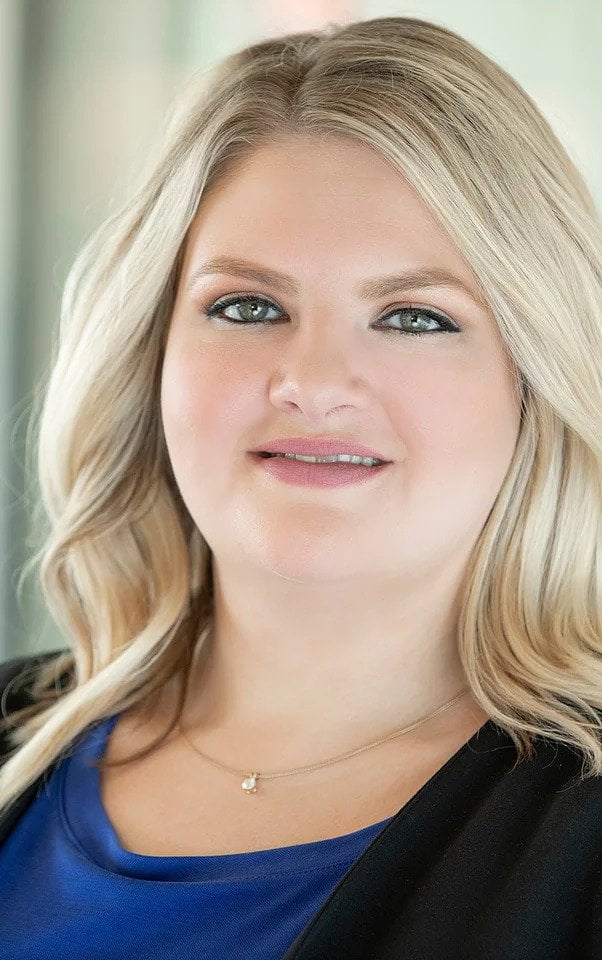 Manager – Support & Quality Assurance
RAVEN HUTCHESON
Raven leads the Support and Quality Assurance departments. She has been with the organization for ten years and is an excellent resources for customers, both internally and externally.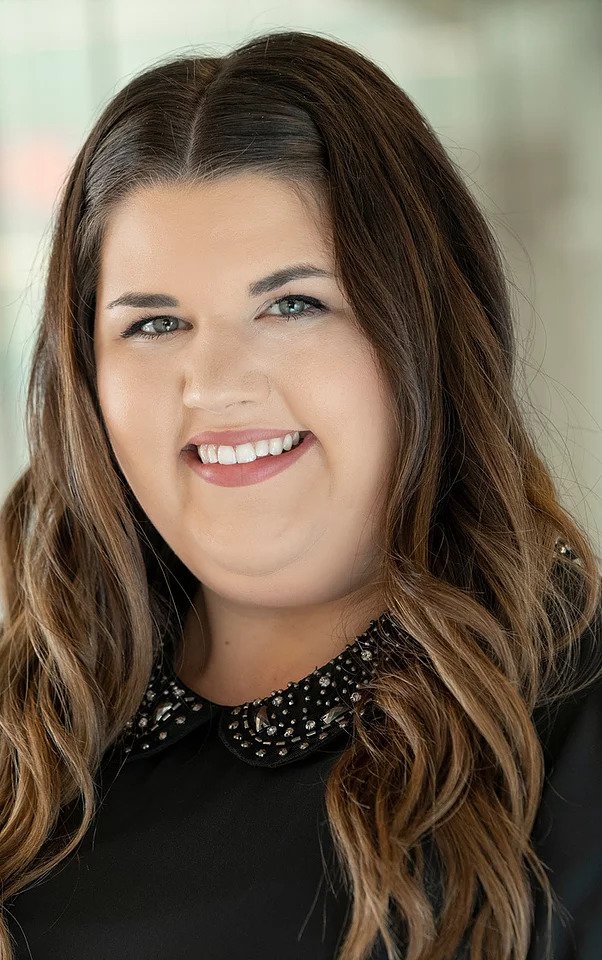 Supervisor – Recovery
CAMILLE LINDSEY
Since joining our team, Camille has played a crucial role in the continued success of the business. Camille's exceptional skill set, true passion and creativity has inspired growth in all areas of the organization.