WE HELP OUR CUSTOMERS FOCUS ON THEIRS.
Culture | Results | Experience | Process
Account Management Resources (AMR) manages and resolves delinquent accounts for commercial and governmental entities. AMR partners with organizations to provide third-party debt collection services for medical, municipal, educational, and governmental entities.
LETS GET STARTED.
Account Management Resources customers are in the business of helping others. As an extension of the customer's operations, AMR takes a consumer-centric, service-oriented, approach when recovering past due accounts.
AMR's goals are to bring a new level of professionalism and a structured, process-oriented approach to traditional debt collection practices. As a Lean Six Sigma operation, we take pride in creating efficiencies for consumer and customers.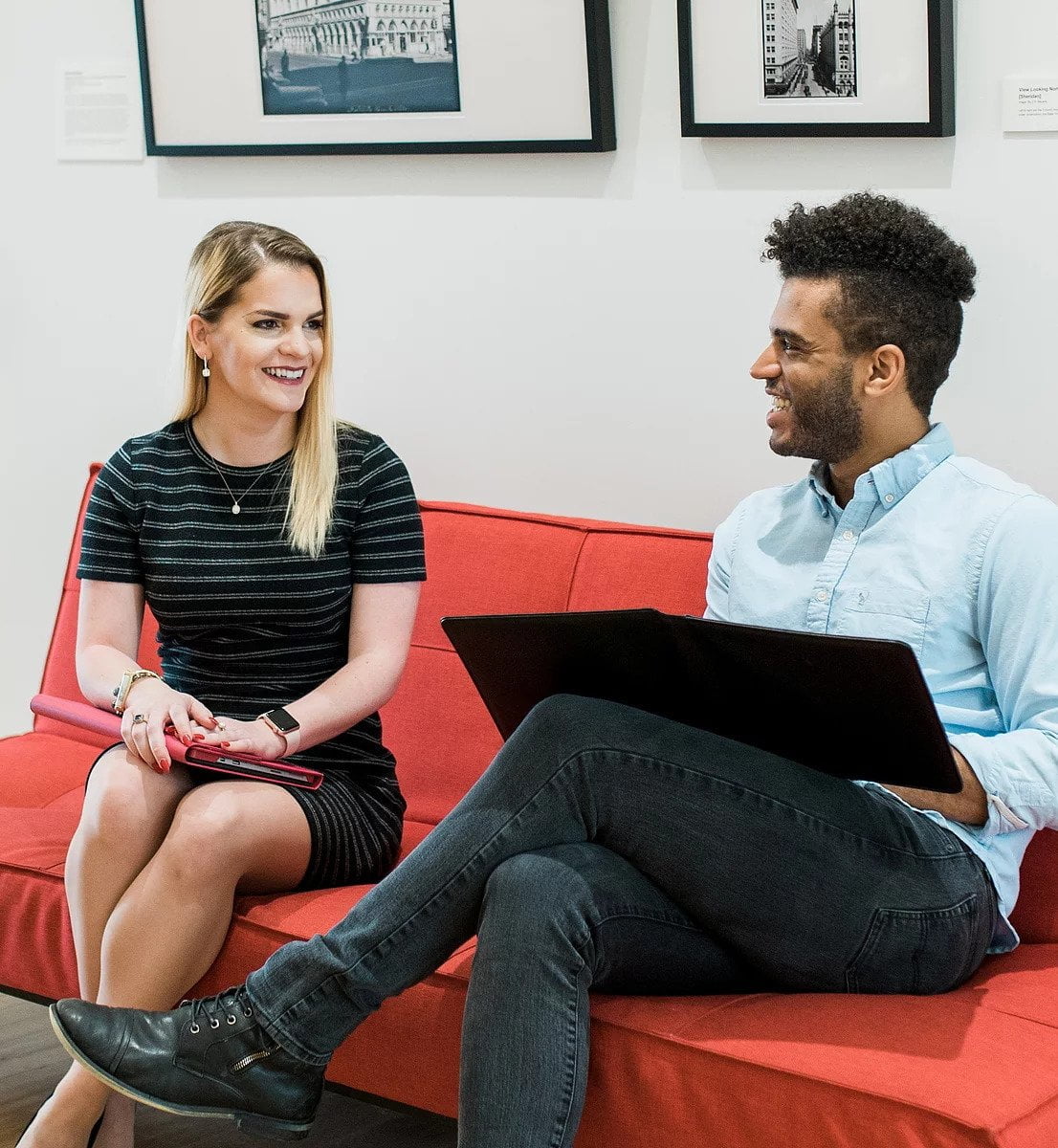 EXPERIENCE MATTERS.
Over the past 50 years, Account Management Resources has developed and refined solutions to help organizations recover past due accounts.
AMR has processed over 3.2 million accounts for nearly 1.4 billion dollars. Through its volume of accounts, AMR has established relationships and an extensive database of consumer information.
AMR has experienced many of the obstacles that arise during the recovery process. Customers partnered with AMR receive the benefit of the company's expertise and approach to collections.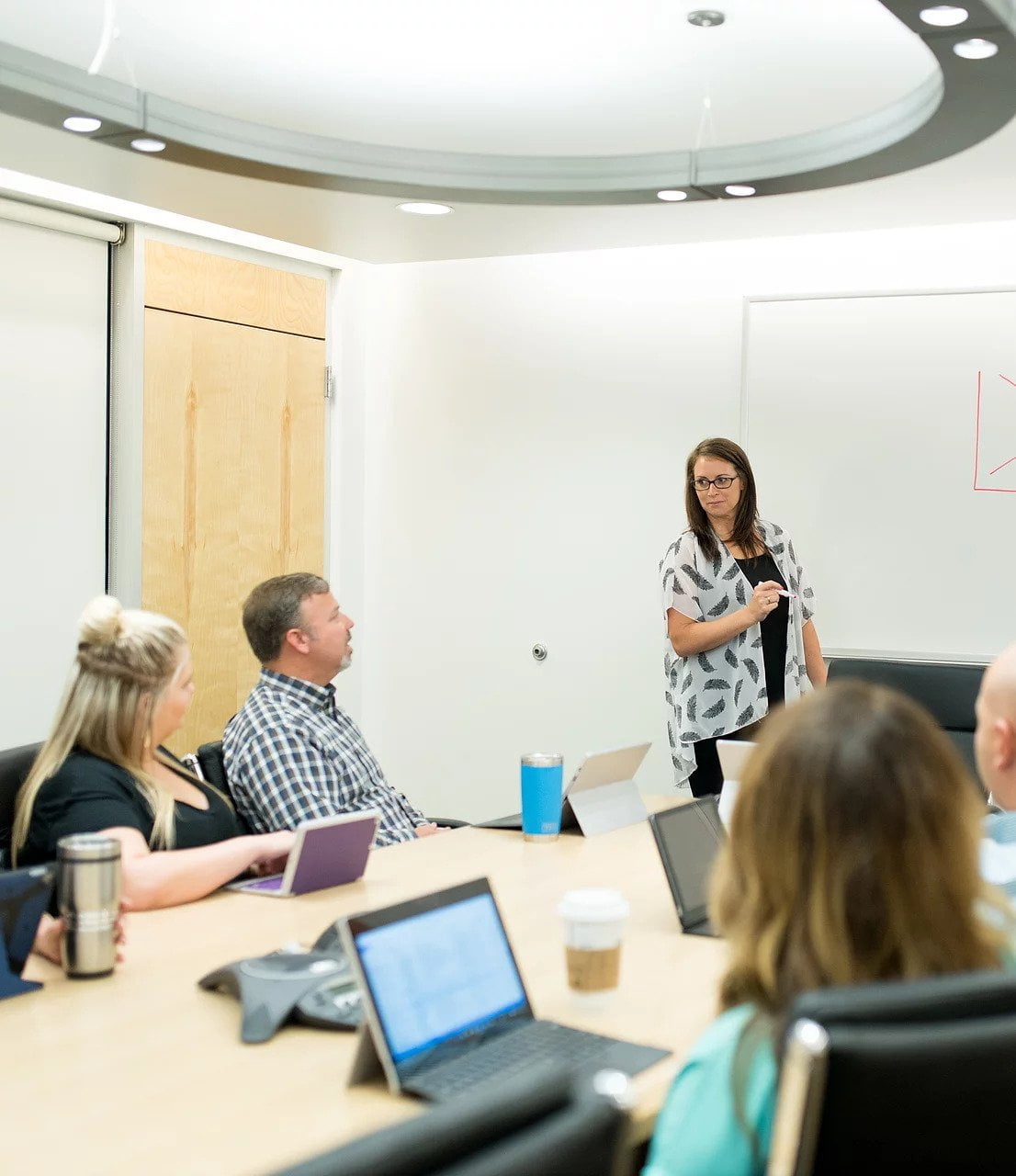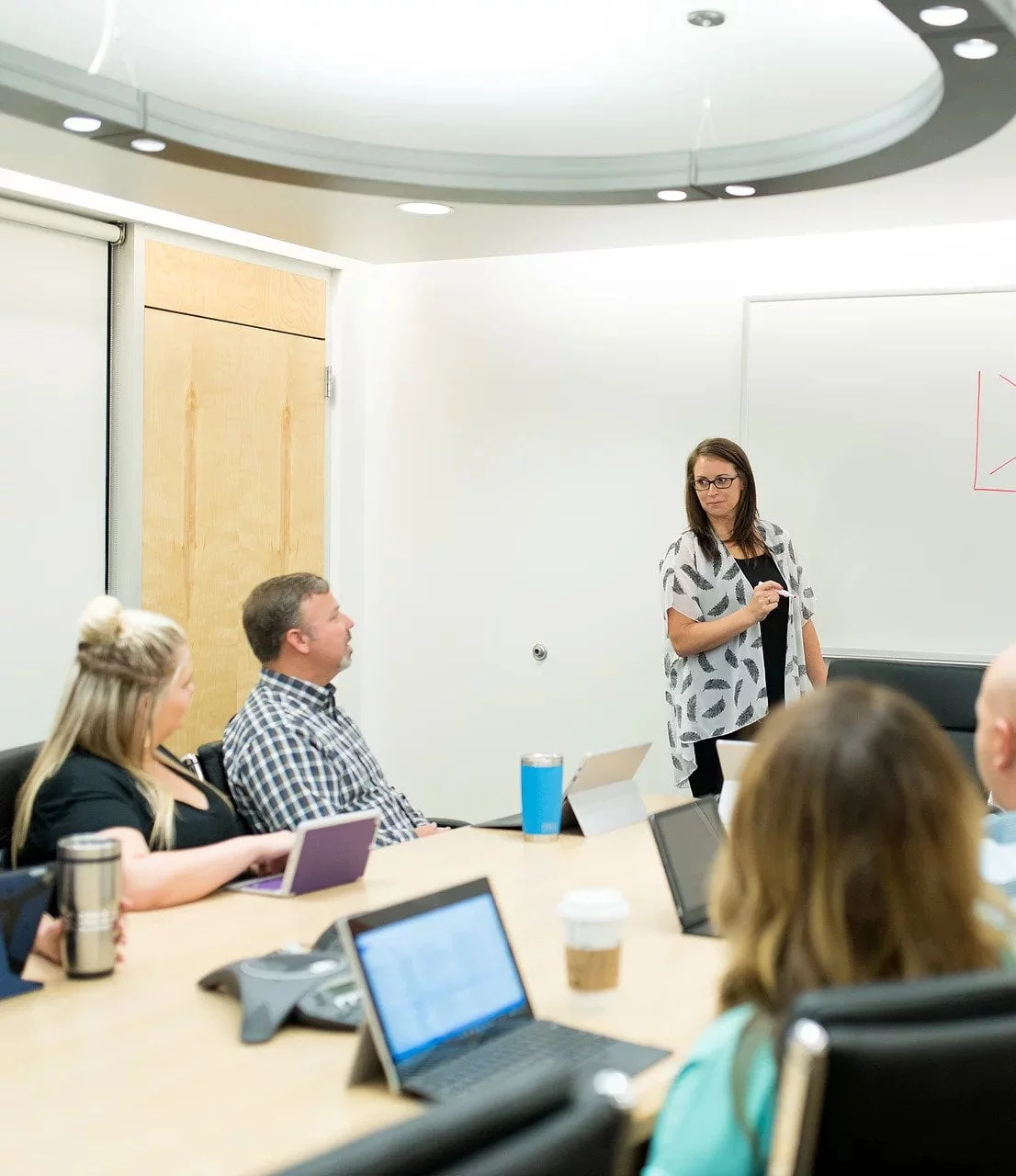 Contact
Our commitment to service puts customer care at the core of everything we do. If you have questions, need to pay a bill, or want to explore working with Account Management Resources, let's talk!
726 West Sheridan Avenue
Oklahoma City, OK 73102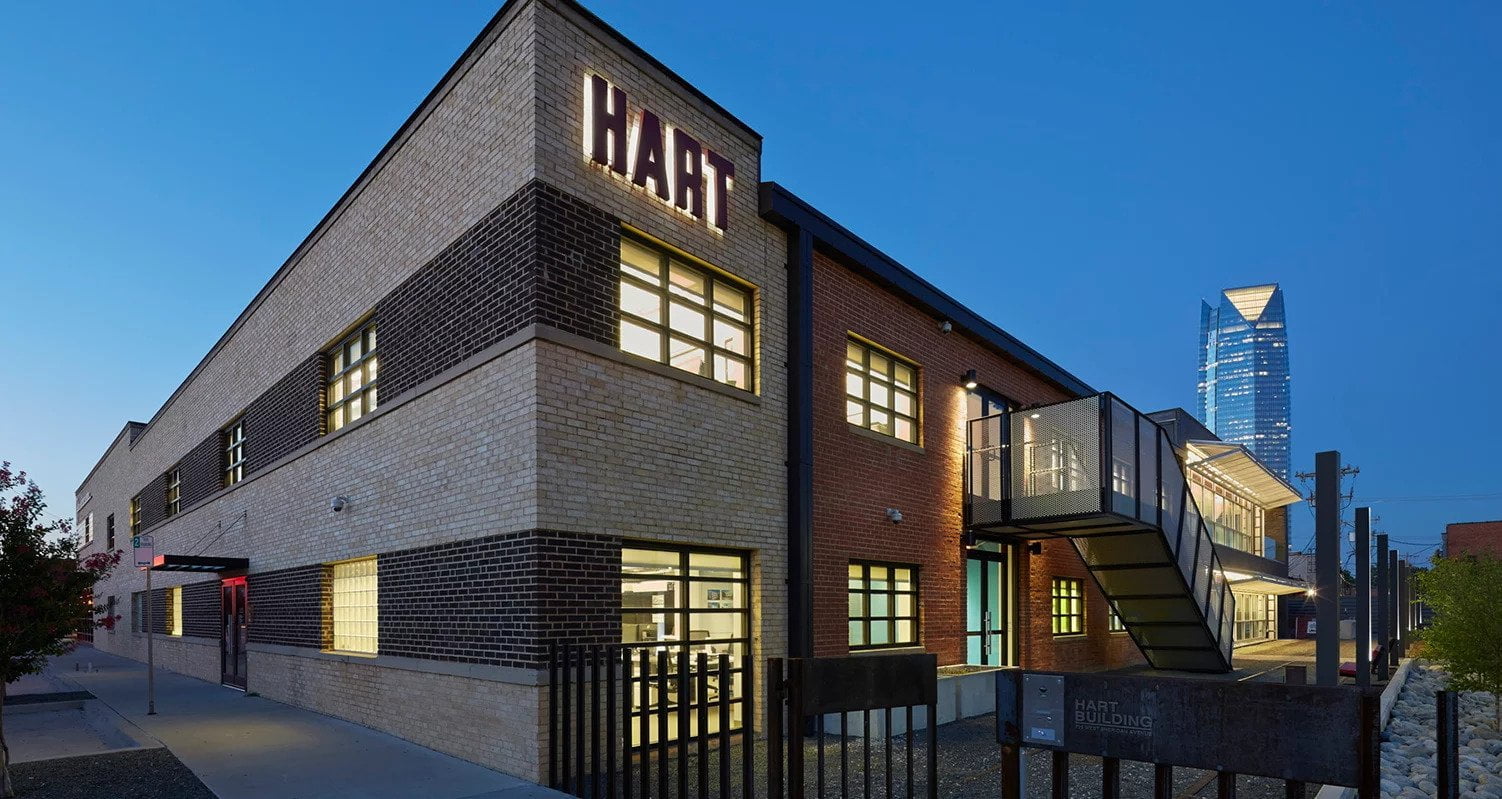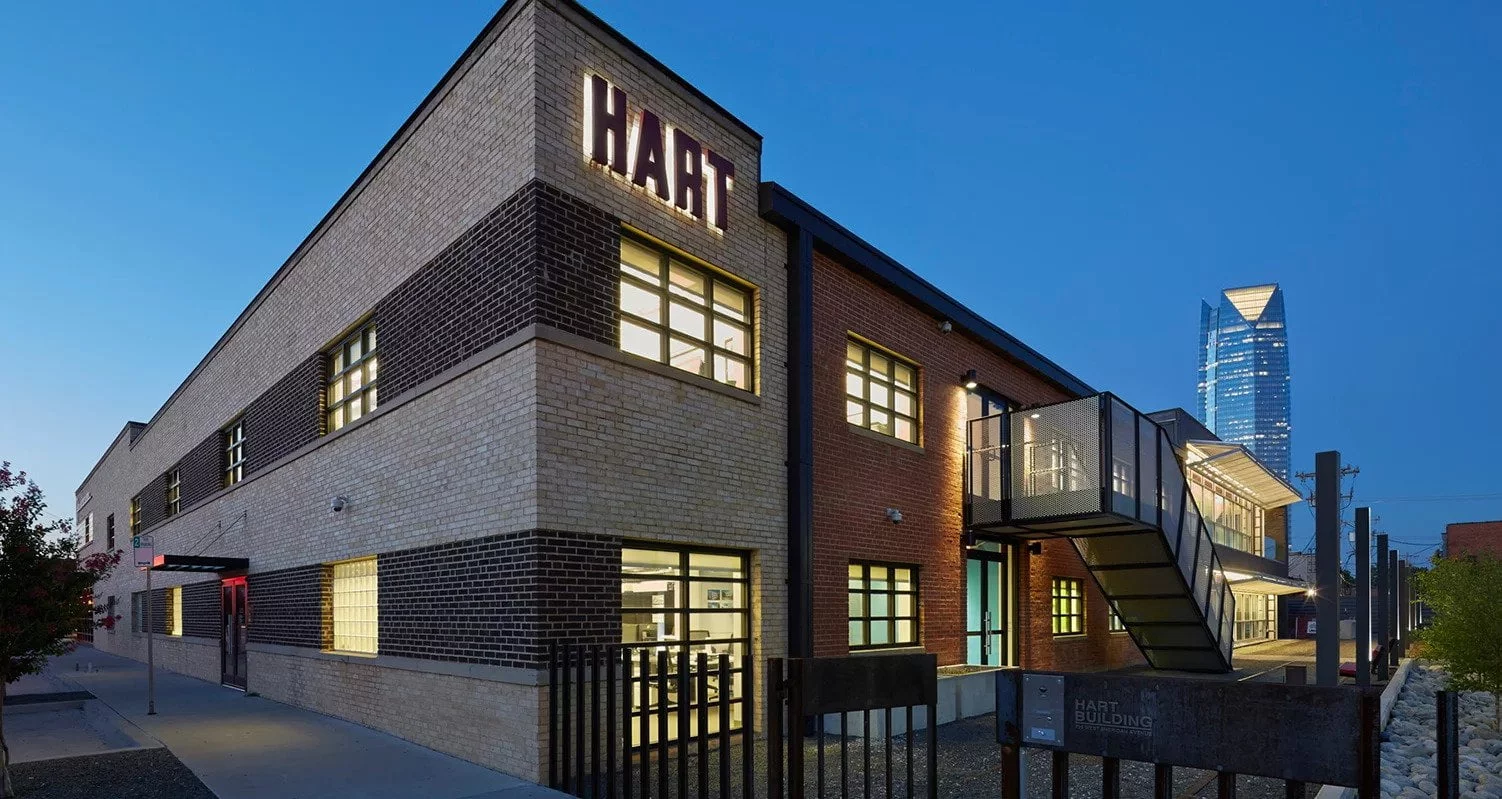 AMR
726 W Sheridan Ave
Oklahoma City, OK 73102
OPERATING HOURS
Monday/Wednesday/Thursday: 8 am – 5 pm
Tuesday: 8 am – 8 pm
Friday: 8 am – 1 pm
(Hours are subject to change monthly)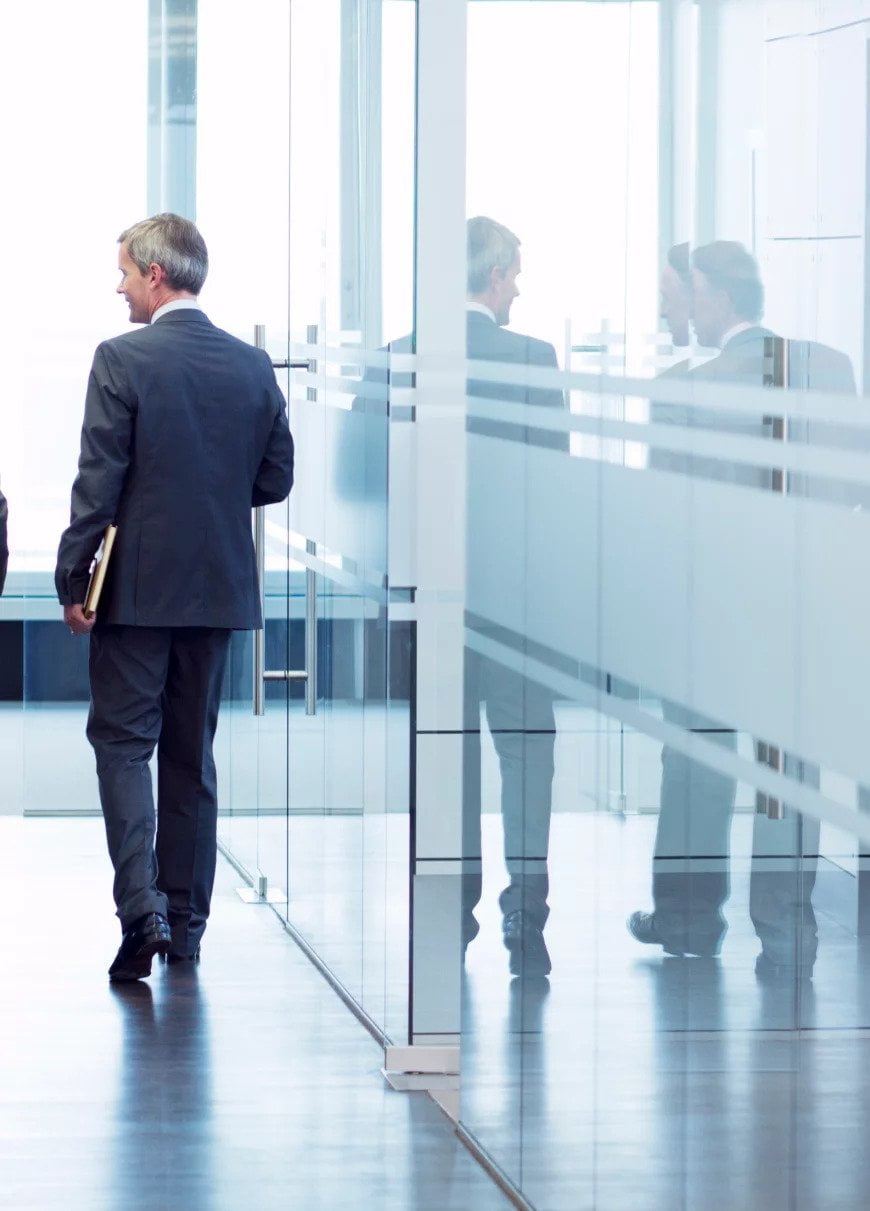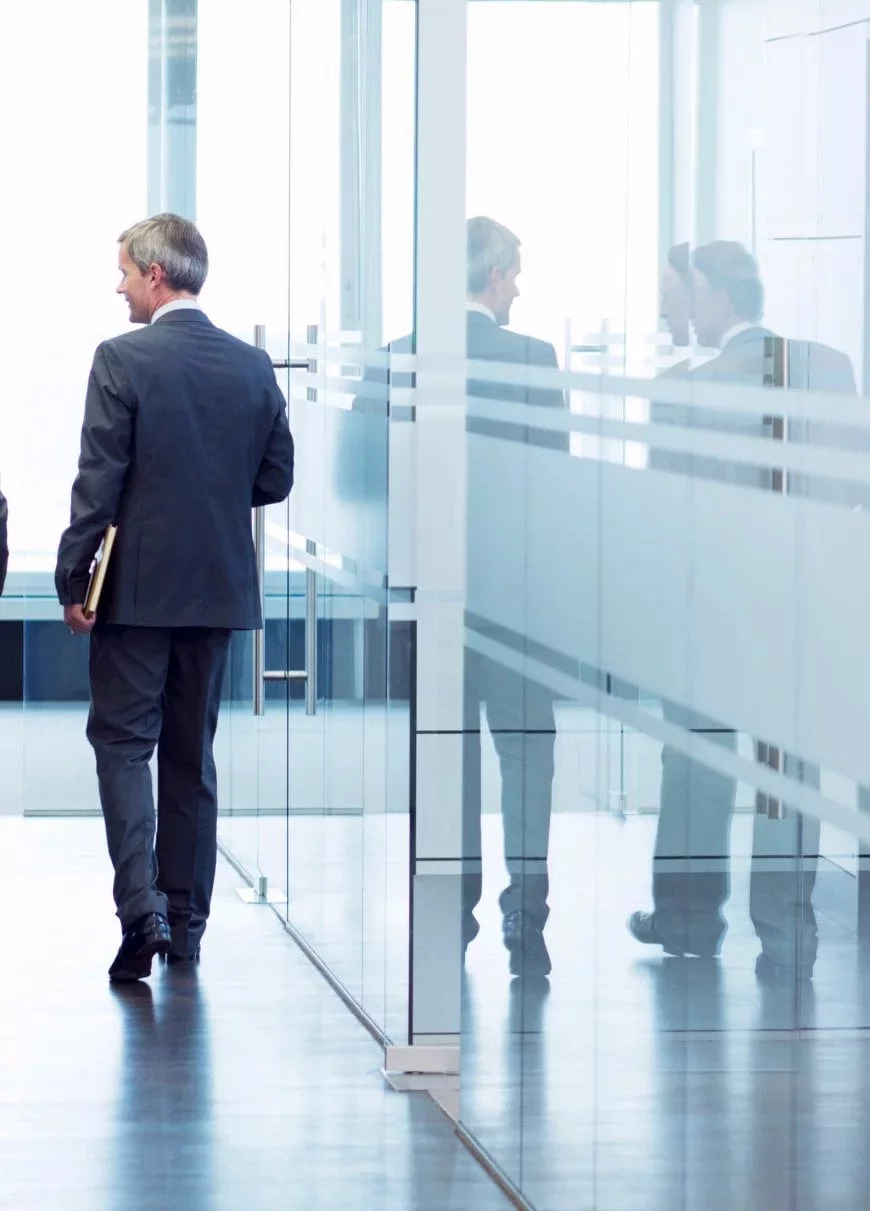 CFPB'S DEBT COLLECTION PROPOSED RULE MAKING
On April 11th 2019, ACA international, is hosting a complimentary seminar highlighting everything you need to know about the CFPB's upcoming proposed debt collection rules. 
The proposed FDCPA rules are expected to be the biggest thing to impact the ARM industry since the act was put in place over 40 years ago.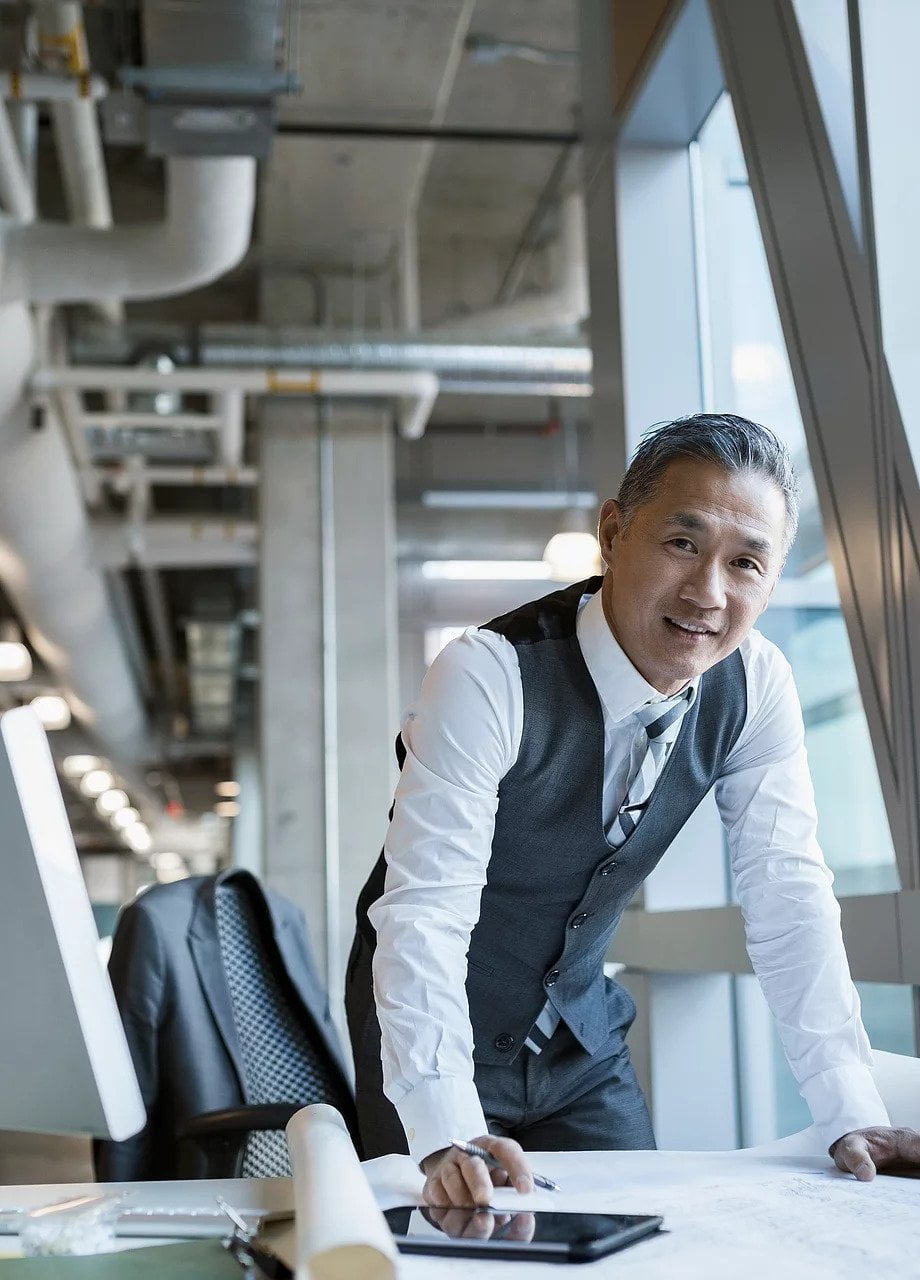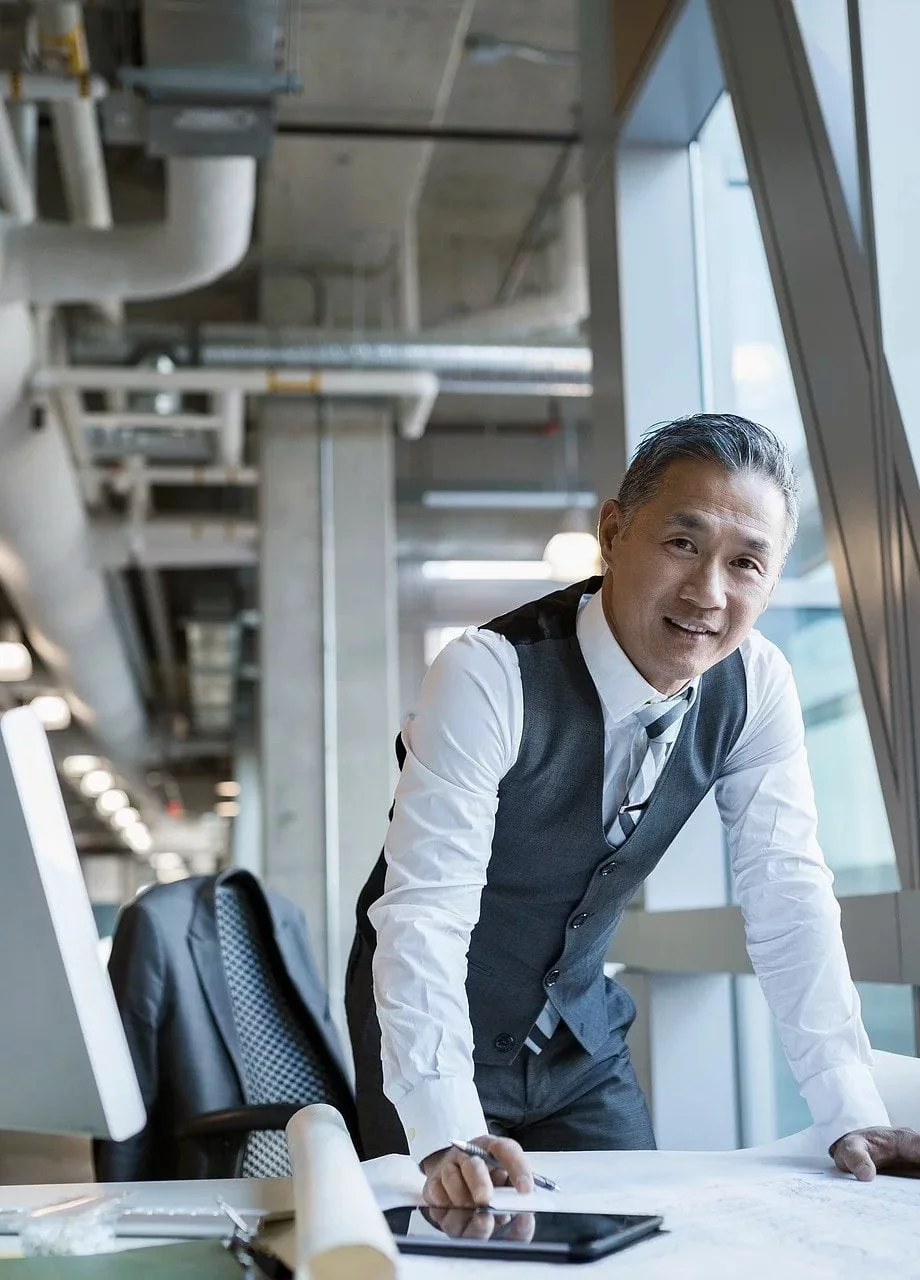 SMALL BUSINESS IN THE COLLECTION INDUSTRY
Small businesses are a significant part of the U.S. economy, particularly through providing jobs and pushing innovation and competition.
Small businesses make up a significant part of the accounts receivable management industry and account for 44% of U.S. economic activity. Research shows the collection industry offers employment for a large and diverse workforce.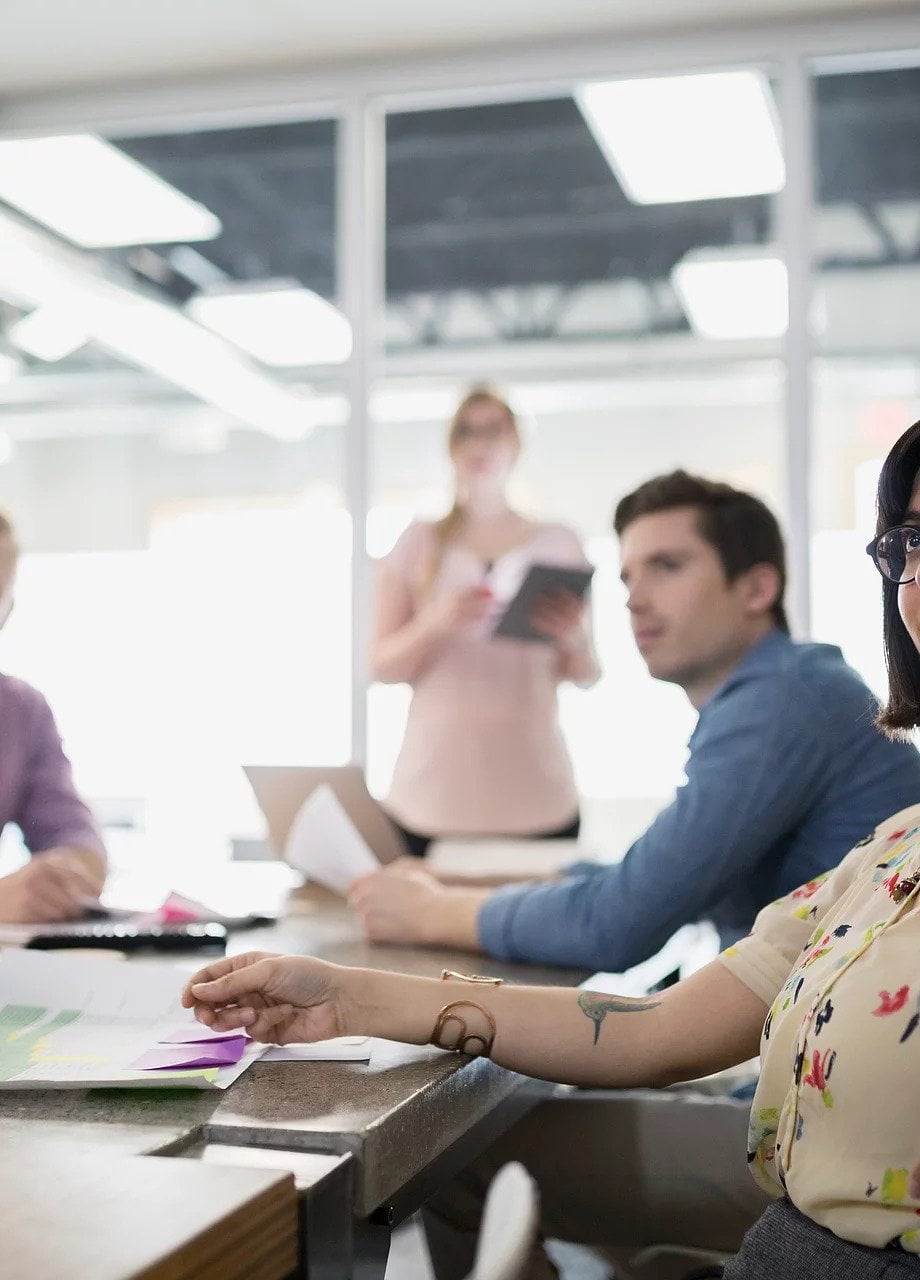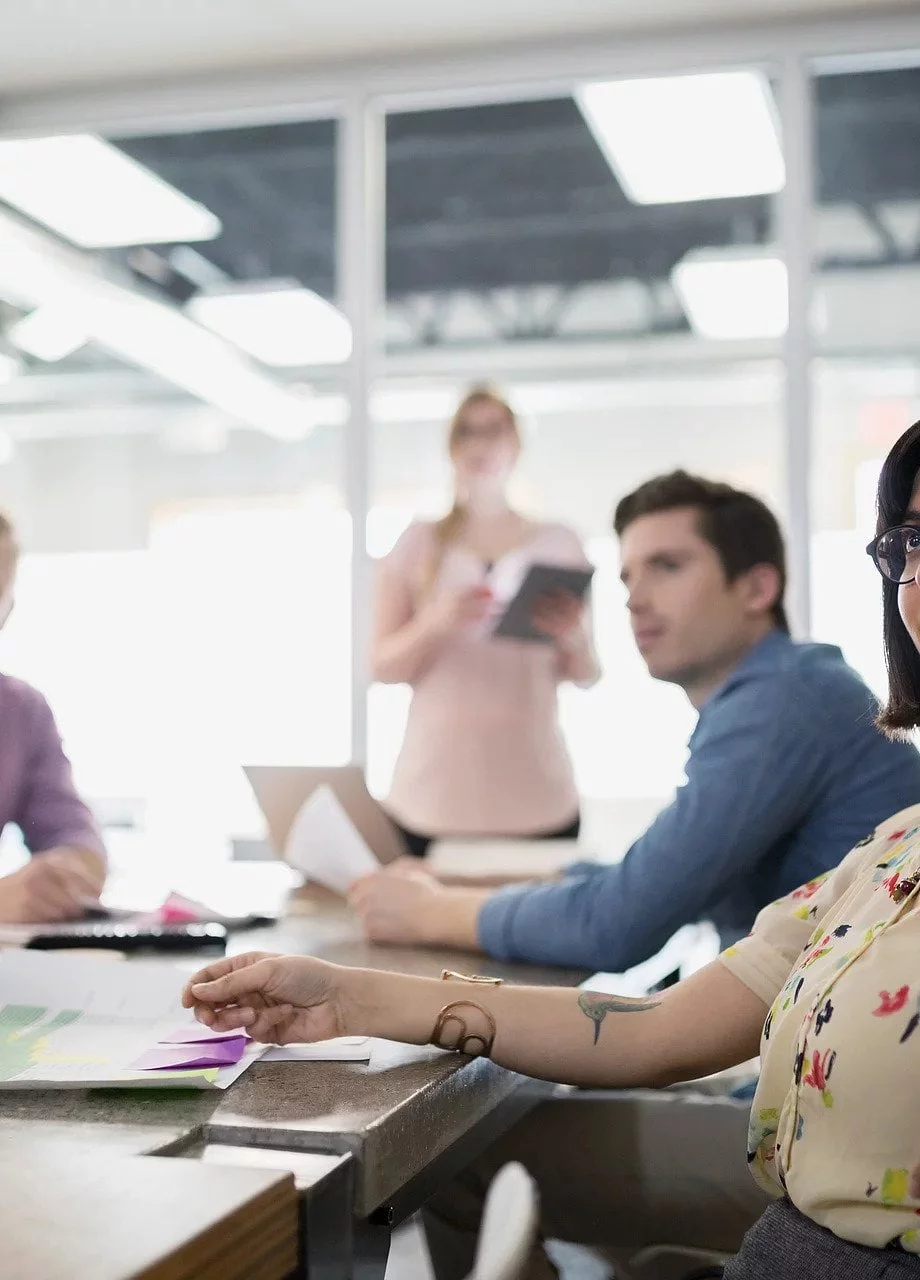 FDCPA NEWS
The Fair Debt Collection Practices Act (FDCPA) was enacted in 1977 to protect consumers from abusive, unfair, and deceptive practices by third-party debt collectors. The law details when and how a collector may contact a debtor.
The government enforcer of the law has historically been the Federal Trade Commission (FTC), but some regulatory duties may be shared with the Bureau of Consumer Financial Protection housed within the Federal Reserve, created in 2010.
The FDCPA is a strict civil liability law, which means that a consumer need not prove actual damages in order to claim statutory damages of up to $1,000 per violation plus reasonable attorney fees.
Federal law requires we inform you that this is an attempt to collect a debt. Any information obtained will be used for that purpose.
Legal Disclaimer: The information in this website is strictly the opinion of Account Management Resources. The information is not intended to be, nor should it be construed or used as, legal advice. It should not be used to replace the advice of your own legal counsel. If you have any questions of a legal nature regarding the content of this website, you should consult an attorney.